There's nothing like kickin' back and relaxing whilst someone else plans your trip of a lifetime for you. Whether you fancy an adventure journey, a honeymoon trip, or an authentic experience, you can save yourself the hassle of planning by simply joining one of the many tours. To help you with your Vietnam planning process, we have partnered up with Travel Sense Asia, a top-rated tour operator based in Vietnam.
Below, we have carefully selected what we believe are some of the best Vietnam tours. From exploring Northern Vietnam's mountainous region to floating peacefully down the Mekong Delta in the South. Have a flick through, and if you're interested in joining any of these tours, or simply just need some advice on where to go, feel reach out to us by email, [email protected], or via social media. We are here to help you plan your unique Vietnam experience!
The Ultimate Vietnam Adventure (30 days)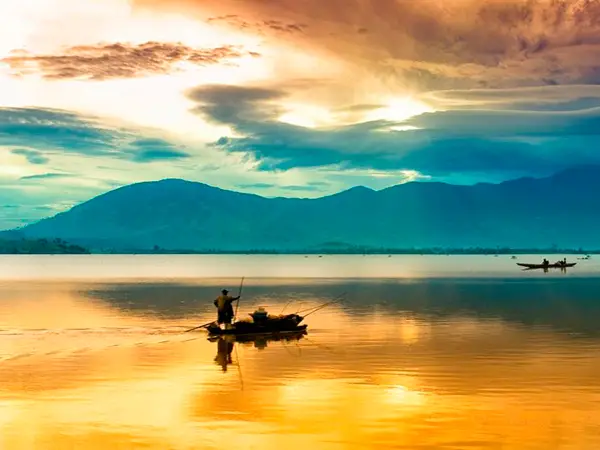 Destinations: Hanoi, Tam Coc, Mai Chau, Sapa, Ha Giang, Cao Bang, Halong, Hue, Buon Ma Thuot, Dalat, Ho Chi Minh City
Price: POA
This trip is the ultimate adventure trip! It allows you to discover the highlights of Vietnam, as well as explore off-the-beaten-path areas, such as Cao Bang and Buon Ma Thuot. So, if you're down for a hectic, but incredible adventure, this tour is for you.
You will start this itinerary in Hanoi and then head to Sapa, where you will get the chance to meet indigenous people and learn about their daily lives. You will continue your trip to the most scenic spots of Vietnam in Sapa, Ha Giang and Cao Bang, located near the Chinese border, with the incredible Ban Gioc water Falls.
After exploring the marvellous landscapes of the north, you will move on to the home of the last dynasty in Vietnam, Hue. Hue is an interesting place filled with historical sites for you to soak up. After a stop in Hue, you will ride along the famous Hai Van Pass, dubbed one of the most scenic routes in the world by Top Gear's Jeremy Clarkson. The trip along the Hai Van Pass will finish in the ancient town of Hoi An, one of the most beautiful and top-rated places in Vietnam. Spend your time here wandering the ancient walls, getting tailor-made outfits, and taking a trip on the basket boats.
For the latter part of your trip, you will spend a night in Buon Ma Thuot, a lesser-explored destination in Vietnam, and visit the scenic Lak Lake. Next up is Dalat. The honeymoon capital of Vietnam. You will visit Liang Biang Highlands in the morning, and visit Bao Dai Villa and Thien Vien Truc Lam Pagoda in the afternoon. Finally, you will finish your itinerary in the crazy Southern capital, Ho Chi Minh City. Wander around Ben Thanh market and buy your final souvenirs before you head off home or on to your next destination in Southeast Asia.
---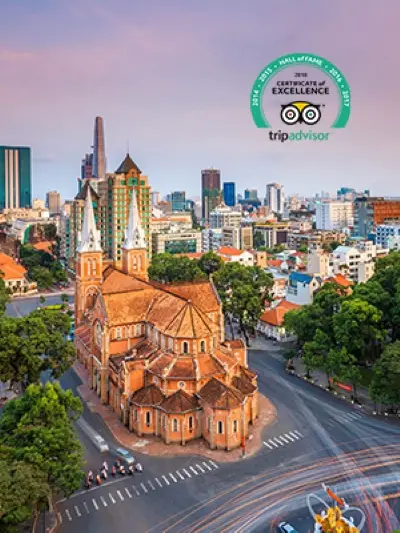 Vietnam Highlights (10 days, 9 nights)
Destinations: Ho Chi Minh City, My Tho, Hoi An, Da Nang, Hue, Hanoi, Ha Long Bay
Price: From $900 per person
This tour highlights the best that Vietnam has to offer! If you're limited on time, this tour is perfect for you. You will get the chance to discover the hectic city of Ho Chi Minh, row peacefully along the Mekong Delta, soak up the lantern-filled, ancient town of Hoi An, and drive along one of the world's most scenic coastal lines from Hoi An to Hue. Become a history sponge in the home of the last dynasty, and finally finish your tip in the UNESCO site of Ha Long Bay, before heading to Hanoi to wave goodbye to Vietnam.
---
Essential North Package (7 days, 6 nights)
Destinations: Hanoi, Sapa, Cat Cat, Sin Chai, Lao Chai, Ta Van, Halong Bay
Price: From $407 per person
A fulfilling discovery of all Northern Vietnam signatures within a week is totally possible – with this tour. The package offers you a diverse experience of various attractive destinations in the area, from a tranquil mountainous Sapa to the splendid Halong Bay, which will ensure both natural and cultural exploration.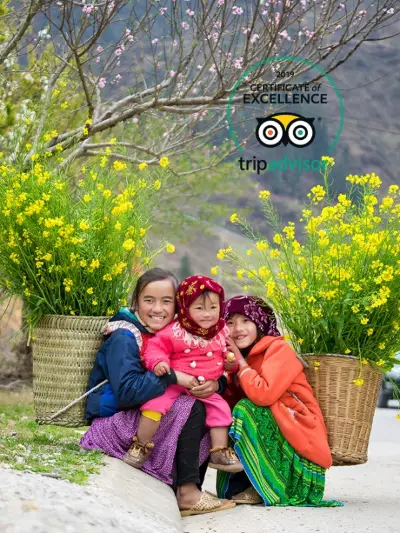 ---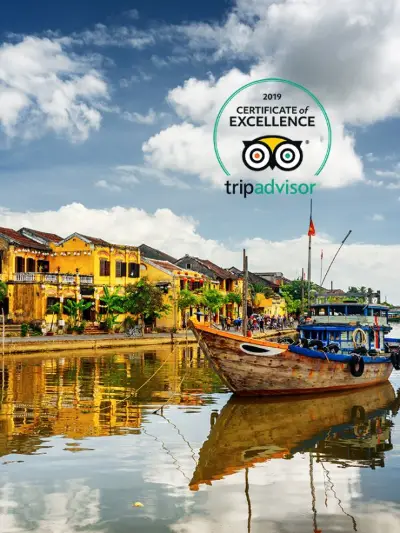 Classic Central Vietnam (5 days, 4 nights)
Destinations: Danang, Hue, Hoi An
Price: From $224 per person
When you want to explore a new land, start from the "heart". Lying in the centre of beautiful Vietnam are Da Nang, Hue, and Hoi An. You will find impressive coastal lines, and rich culture, history and tradition. This package will surely bring you an out-of-the-world outlook on Vietnam!
---
Essential South & Highlands (7 days, 6 nights)
Destinations: Nha Trang, Dalat, Mui Ne, Ho Chi Minh City
Price: POA
Sea, mountains, and city life! Get the best of all three worlds with this essential south and highlands tour. This trip begins in Nha Trang, where you can visit the famous Ponagar Cham tower and soak up the coat line. Next, you will move on to Dalat, known for its romantic lakes and mountainous scenery. Dalat provides a great insight into country life. To end the trip, you will discover the historical sites in Ho Chi Minh City.